Anyone else seen anything like this? Today after a break I went out to get in my skis and saw my NTN freedoms looking like this: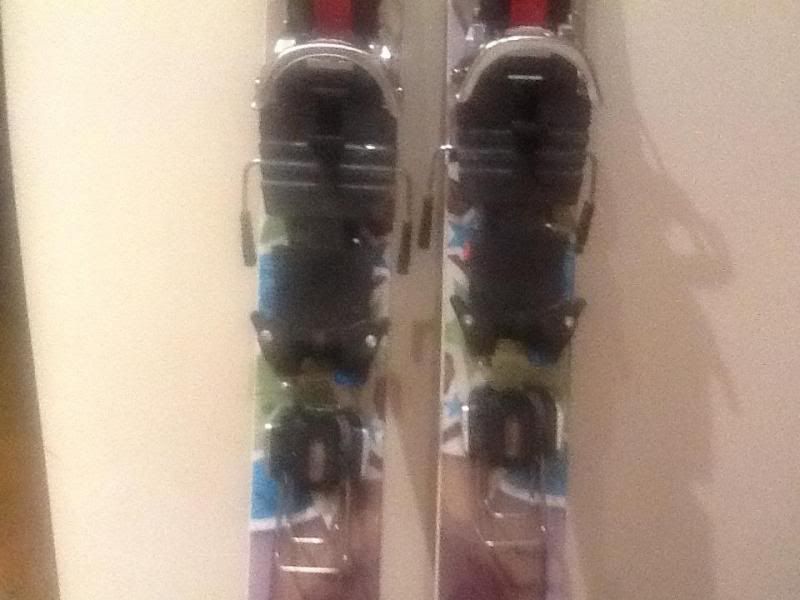 Damn. The left tube on both bindings was blown out.
I'm going to deal with the distributor on this - Scarpa NA - but I was curious if I'm the first/only person that this has happened to.