My son got a GoPro for Christmas. I got a day of unguided skiing at Silverton. He asked me to get some video of Silverton and this is what I came home with.
It was a pretty inhospitable day; cold and dust on crust to start but by the end it was a powder day!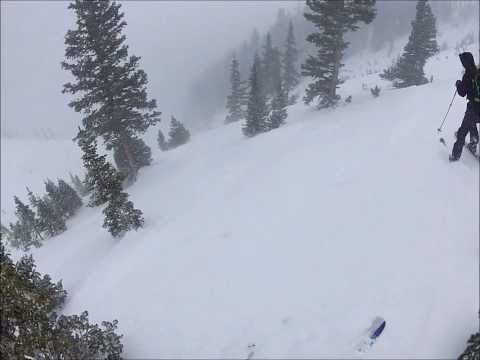 PS - yes, I'm locking the heels these days.