Anyone using these?
The zipper died on my trusty Marmot fleece pants. Had to spring for something for the January trip.
Can't afford any down pants, which was what I really wanted - but I'm hoping these might work.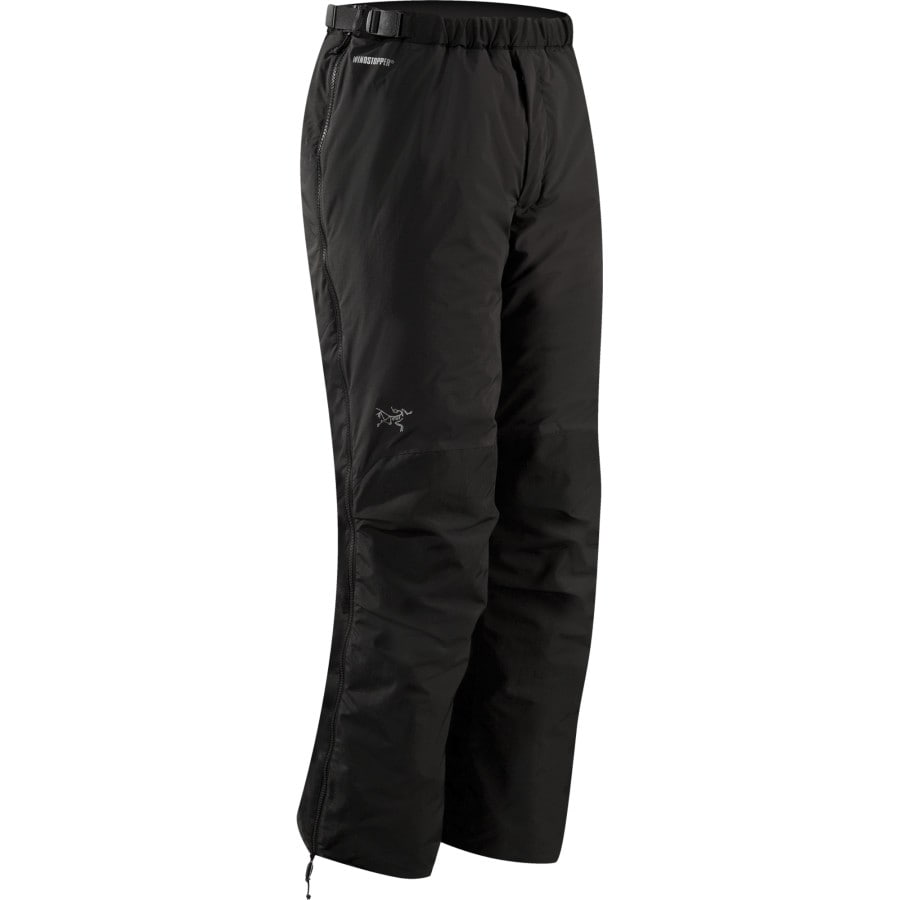 Going to be using them with a base layer and non-insulated ski bibs while touring during the day.
As well as at night, in the tent.