First flakes lingering till spring melt off are on the ground.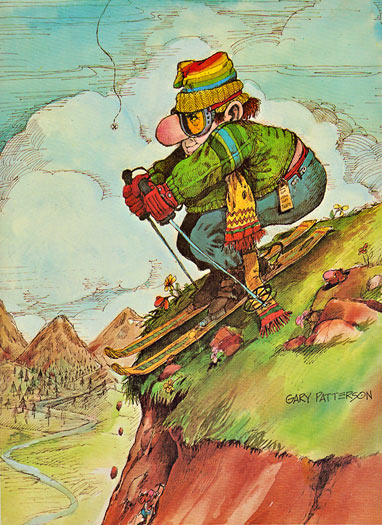 In case you wanna share, here is a place for snow conditions observations. I'd hope if stoke is shared, a description of snow is included.
As a full time student, I'll not be out as much as I'd like but, will update when possible.
In addition I am personally not interested in the danger from the avalanche club. If I were, I can find it on my own.
Your personal info is far more relevant.
That said...